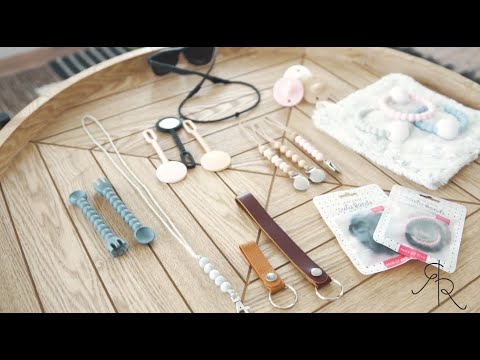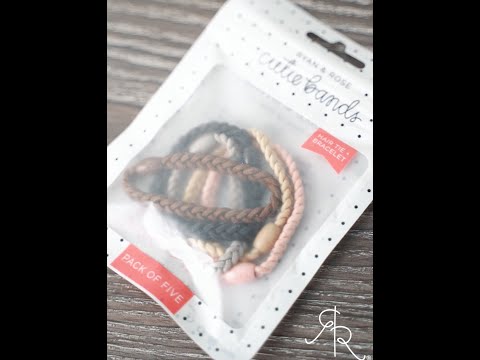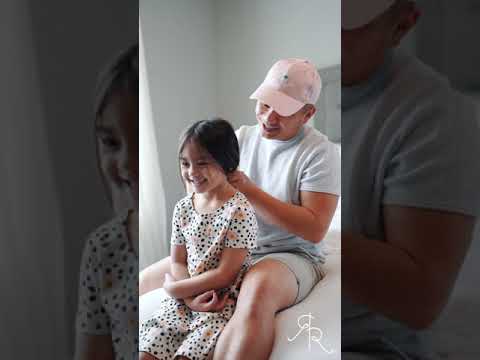 Cutie Bands are elastic hair ties that look cute in your hair and on your wrist.  Designed in the USA, made in China.
Pack of 5. Choice of Multi, Brown, Black, Grey, Pink or Blonde. 
Contains small parts.  Not intended for children under the age of 3.  
Materials: Elastic 
Like any other elastic, will wear and tear with use.
*Surprise Cutie Products may have small blemishes. Ryan & Rose prides itself on quality but, from time-to-time, an imperfect product may be found. These imperfections do not affect the integrity of the product but aren't perfect enough (visually) for Ryan & Rose standards.
If ordering 4 or more surprise items, you may receive duplicate colors. No special requests will be honored. If a duplicate is received, we will not offer any returns and/or exchanges. All sales are FINAL.