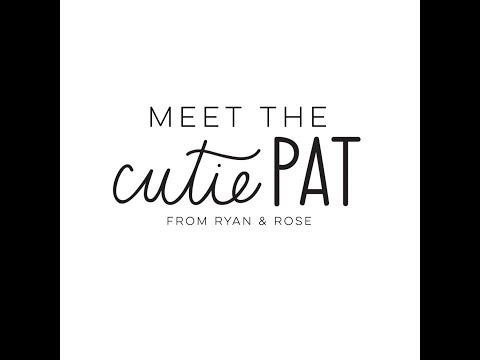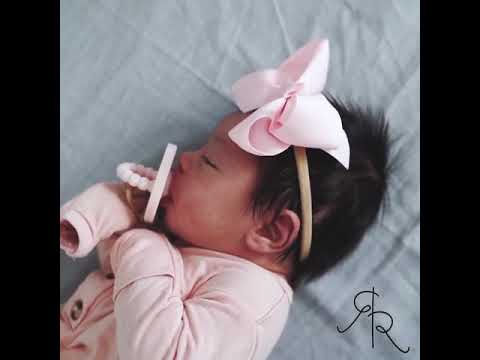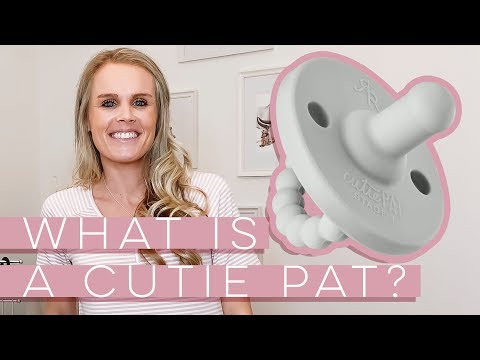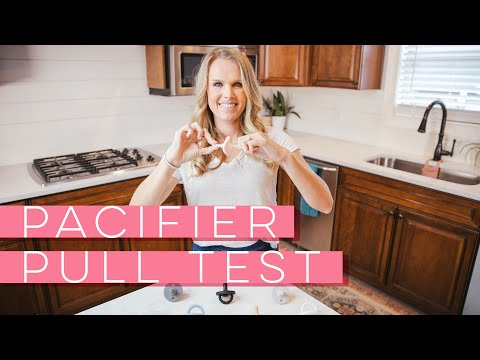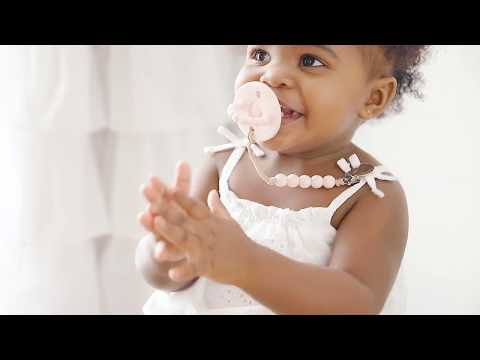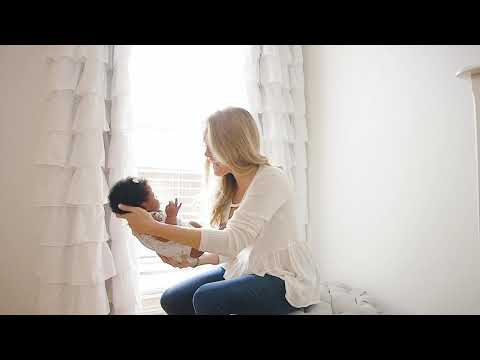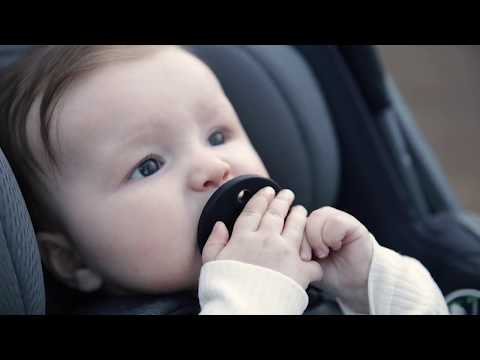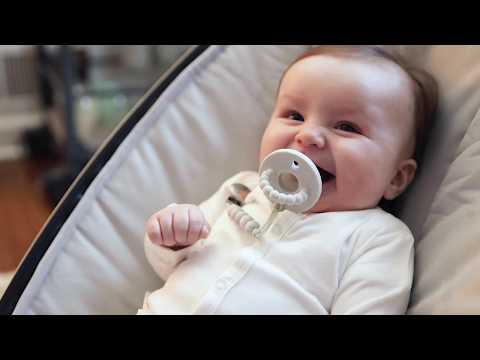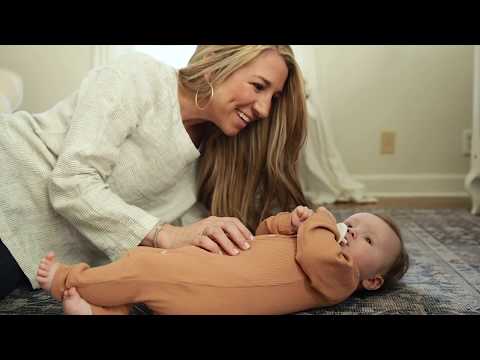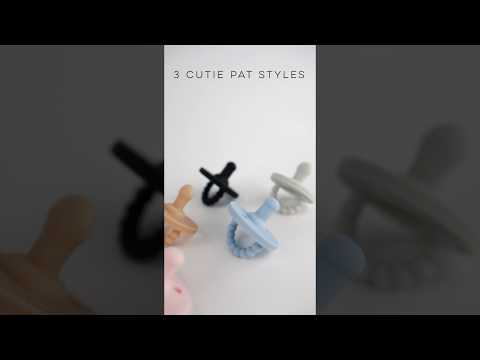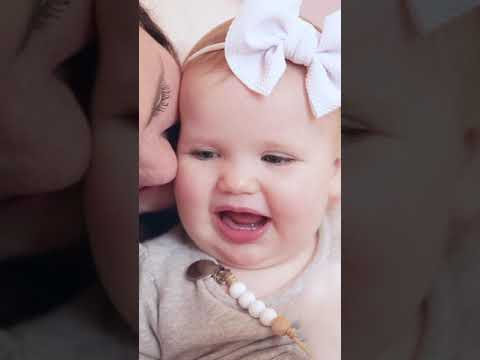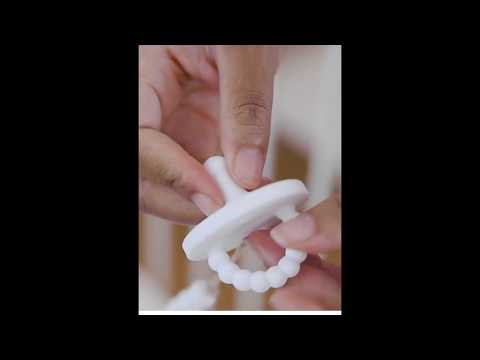 Stage 1: Age 0-6M
Stage 2: Age 6M+
Named for its function, the Cutie PAT is a Pacifier And Teether in one. The pacifier side was created to soothe, while the teether was developed to aid in teething relief. The Cutie PAT is a safe, one-piece design made out of 100% medical-grade silicone. It has a large round shield for teething, and large holes for safe breathing. The teether handle provides comfort for sore gums, and also makes it easy for baby to hold and place in their mouth. 
The Cutie PAT Round comes in two stages: for babies with and without teeth. The Stage 1 round nipple is a great option for newborns as it helps them master the sucking technique. As the baby grows and develops teeth, they can easily transition to the Round Stage 2 option: it is the same exact shape as Stage 1, but offers a thicker nipple that is bite resistant.


Care
Before first use, sterilize the pacifier in boiling water for 3 minutes and let air dry. Before each use, wash with warm water and mild soap. Dishwasher safe (top rack only).  


Safety
At Ryan & Rose our #1 priority is safety. All Cutie PATs products are rigorously tested and CPSC compliant. Before each use, perform a pull test inspection on the nipple; check for cracks, tears, and/or excessive wear. If damaged, discard immediately. For safety and hygiene, discard the product after four weeks of continued use.


Made with 100% medical-grade silicone. BPA and Latex free. Designed in the USA, made in China.


U.S. Patent No. D887,014
*Add on Cutie Clip is not available to wholesale Stockist