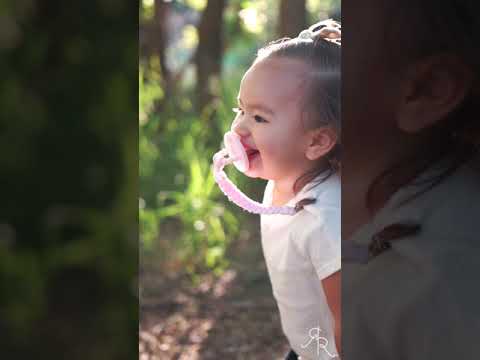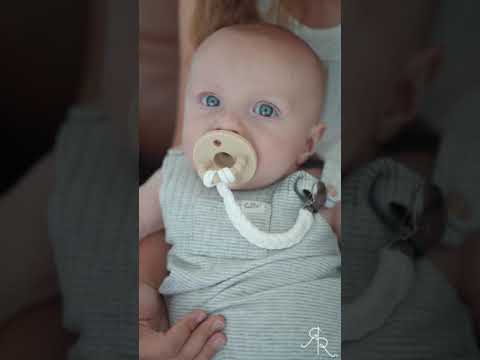 STYLE:
Braided
LENGTH:
Maxi Clip, approximately 7.5"+
MATERIALS:
Jersey knit and a lead free stainless steel Ryan & Rose clip. Please note, this clip has a thicker cord and is harder to attach to a pacifier with smaller breathing holes, such as the soothie. Clip does have a natural curve to it due to its natural properties. 
Made in Tennessee, USA.
Don't want to lose it, Cutie Clip it!
 *Finn Cutie Clip has a natural curve due to its braid. 
Cutie Clips are CPSC tested, safe, and certified.
All Cutie Clips and their materials are FDA approved, non-toxic, and are free of lead, latex, phthalates and BPA.
CAUTION:
This is not a toy. To avoid a choking hazard, inspect before each use. Discard immediately if signs of damage. Do not use without adult supervision. Do not tie around a child's neck and never allow a child to use while sleeping. Does contain small parts. Do not microwave, boil, or sterilize. Only use with a pacifier or teether that is CPSC compliant.
We recommend replacing Cutie Clips after 2 months of continued use.
ATTACH:
Pacifiers, teethers, sippy cups, snack containers, toys, blankets, etc. to clothing, car seats, strollers, high chairs, and everything in between.
DIRECTIONS:
Thread the loop through the item of your choosing, then feed the metal clip through the loop and pull tight.
CLEANING:
All Cutie Clips (excluding leather) can be hand washed/spot cleaned with warm water and mild soap. Absorb excess water with a towel and dry off metal clip. Let the Cutie Clip air-dry, with the metal clip open.