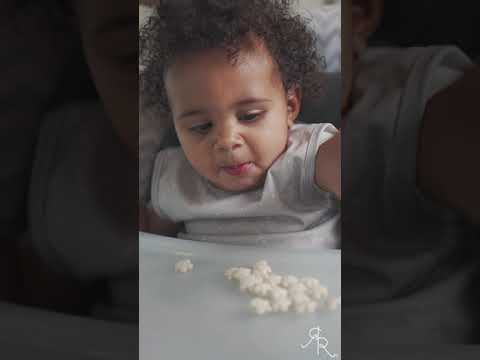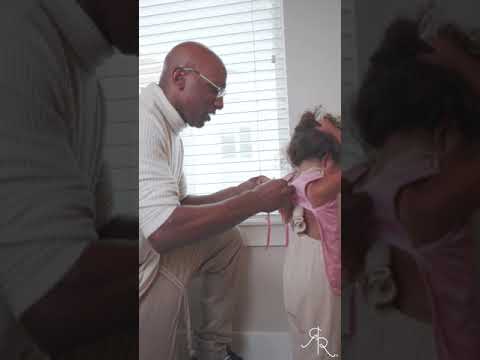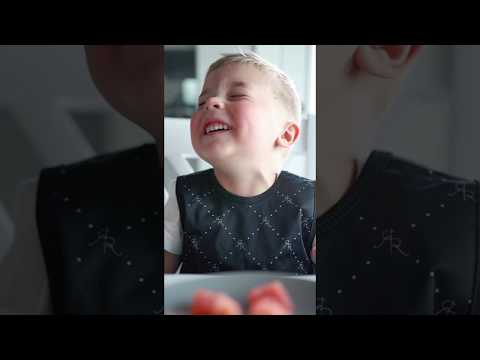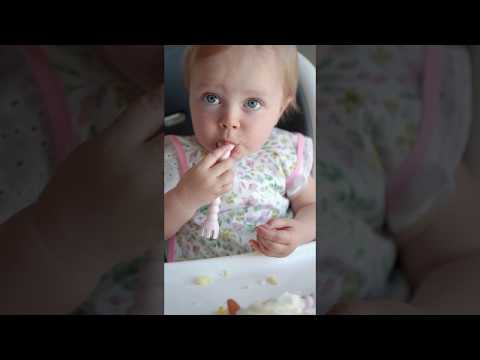 Ryan & Rose + BapronBaby Collection
*Collaborations are a huge part of Ryan & Rose. We love working alongside other amazing businesses to offer you the best baby products on the market. We are so thankful for these partnerships and what they bring to Ryan & Rose! 
The Cutie Bapron RR Floral artwork was designed by Carrie Keffee from @elleia.made and the Cutie Bapron RR Diamond was designed by Tosha from @hellotosha.  
This best-selling "Bapron", also known as a bib-apron hybrid, full-coverage bib, smock, or apron, is designed for comfort and safety. Because of their comfortable, secure-fitting horizontal ties and their full-coverage design, Baprons are the perfect companion for mealtime, art, and sensory play!
The fabric is a durable-yet-soft waterproof fabric that is quick-drying, stain resistant, machine washable, and 100% certified baby-safe (free of harmful chemicals and safe for even the most sensitive of skin).  BapronBaby Baprons are made entirely of high quality eco-friendly fabric that is fire retardant, and anti-microbial.
Sizing:
Toddler (fits 6m-3T)
•13" long from front of neck to bottom.
Preschool (fits 3T-5T)
•16" long from front of neck to bottom. 
Quick Cleaning: rinse entire bapron under water to remove all food/crumbs.  Gently shake off water and allow to air dry fully.  Bapron will be ready to use again when fully dry (approx. 30 minutes!)

Deep Cleaning: BapronBaby Baprons are machine washable and may be tumbled dry on low to medium heat.  Do not iron as it may damage the waterproof layer. The Bapron is not intended for use outside any safety harness or restraint.

*Discount codes do NOT apply to this product.