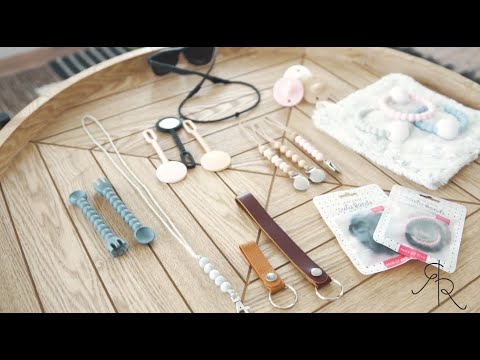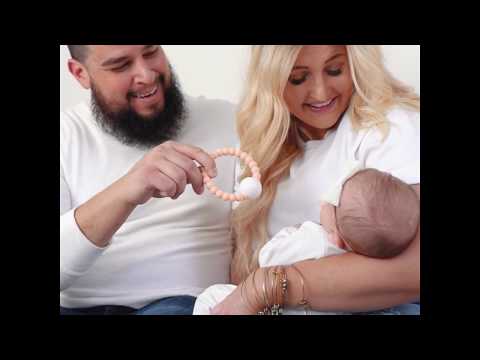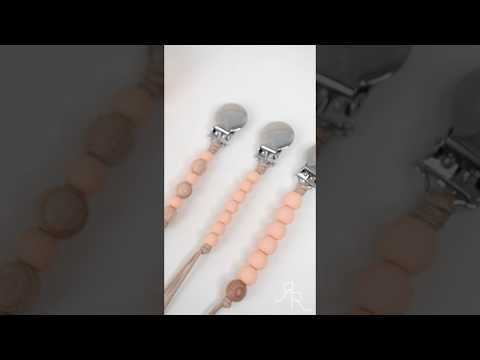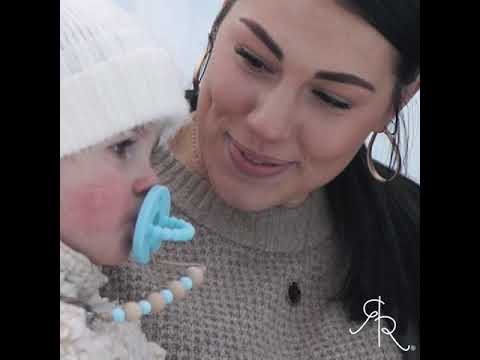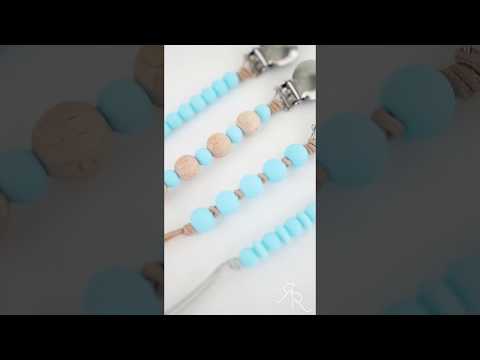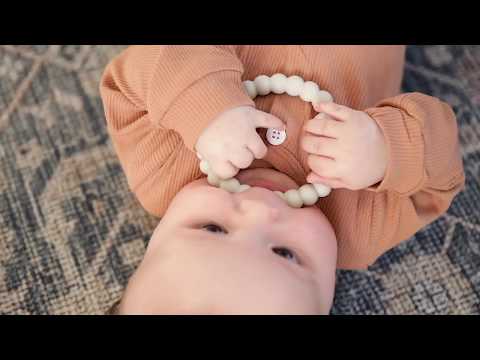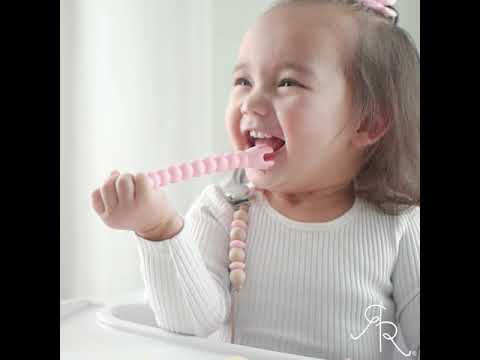 If your little one is teething, then our Cutie Teether Rattle is just what they need! The Cutie Teether Rattle is made using 100% food grade silicone, it is safe, non-toxic, and free of BPA, PVC, phthalates, cadmium, and latex. The Cutie Teether Rattle is US CPSIA compliant and FDA approved. Made in China. Cutie Teether Rattles also match and attach to Cutie Clips. 
DIRECTIONS
Clean Cutie Teether Rattle with soap and water and let air-dry. Do NOT wash in a dish washer and/or sterilizer. 
DISCLAIMER
Do not use without full supervision. Inspect before every use and discard if damaged. Do not tie around child's neck and never allow a child to use while sleeping. Does contain small parts. 
*Surprise Cutie Products may have small blemishes. Ryan & Rose prides itself on quality but, from time-to-time, an imperfect product may be found. These imperfections do not affect the integrity of the product but aren't perfect enough (visually) for Ryan & Rose standards.
**Due to limited supply of Cutie Teether Rattles, if you order more than 4 you may receive duplicate Core/LE colors.