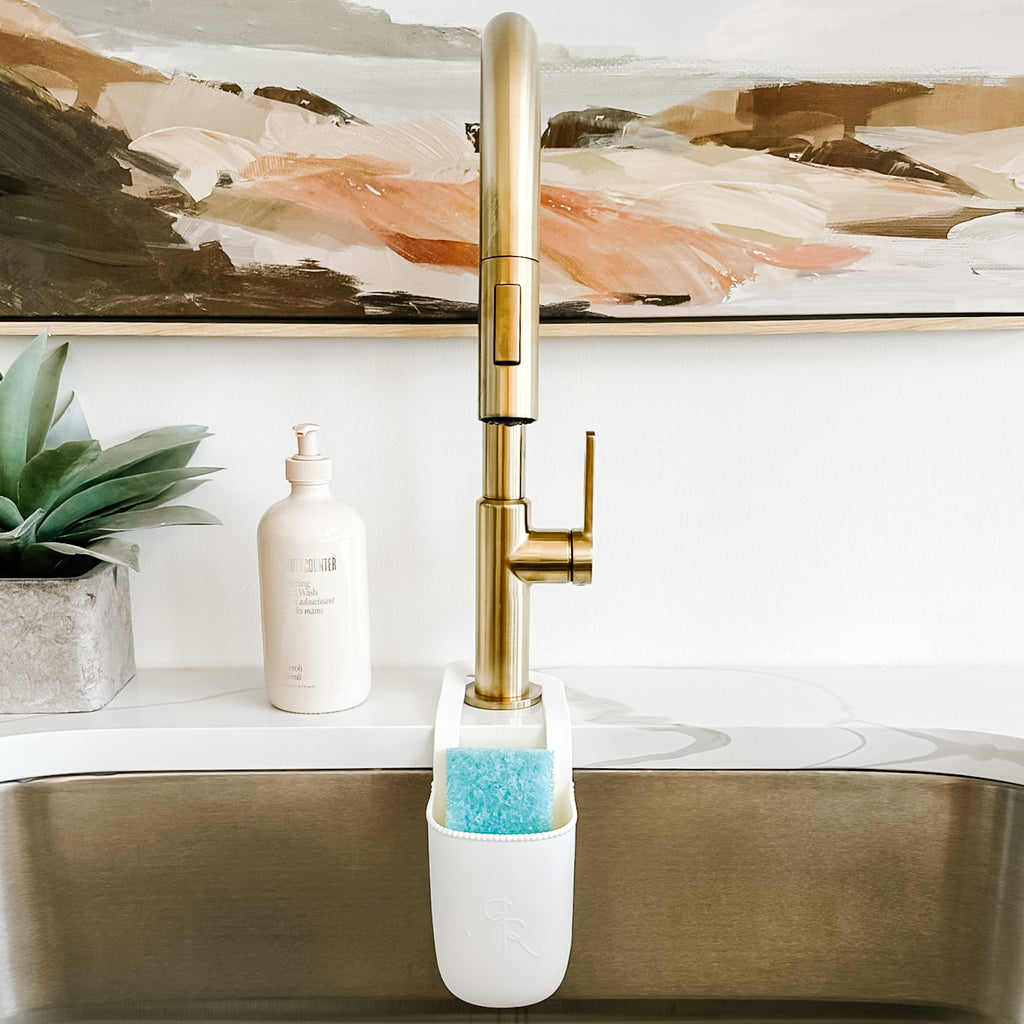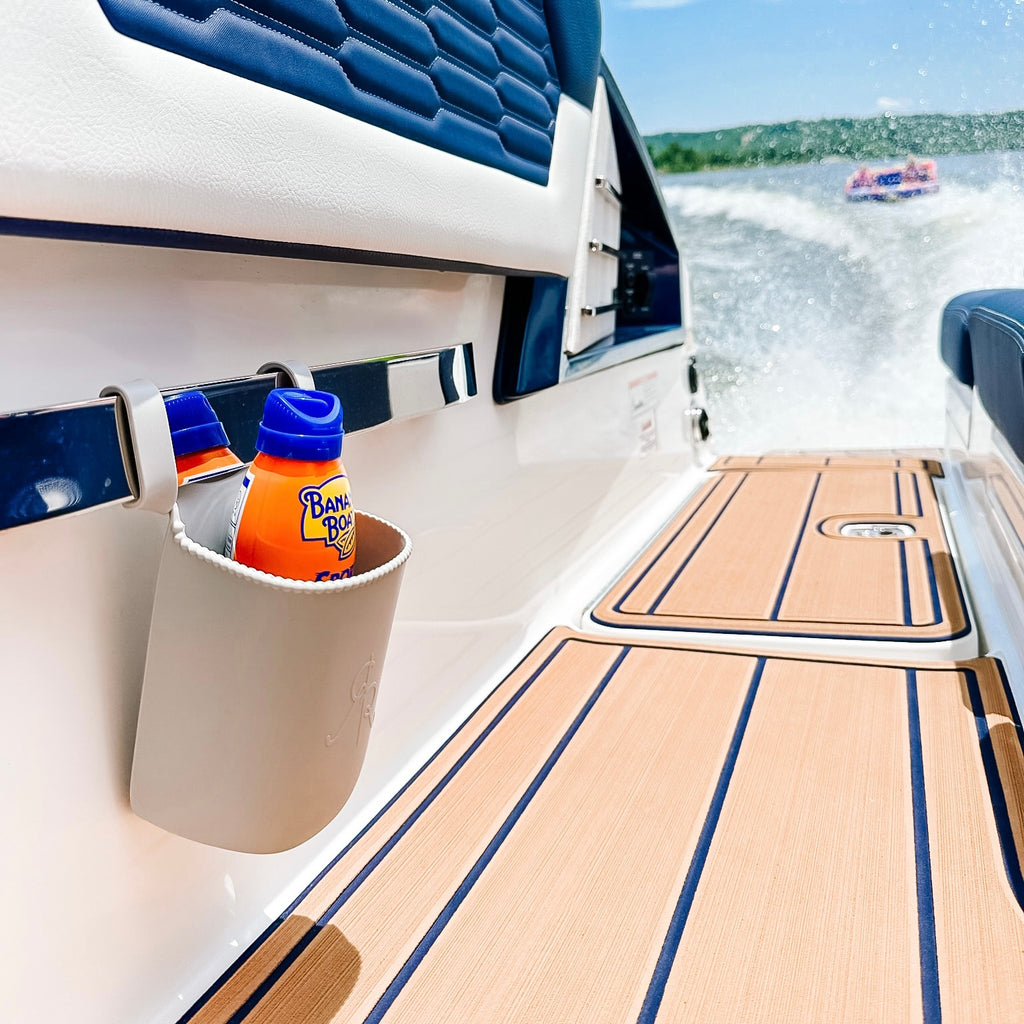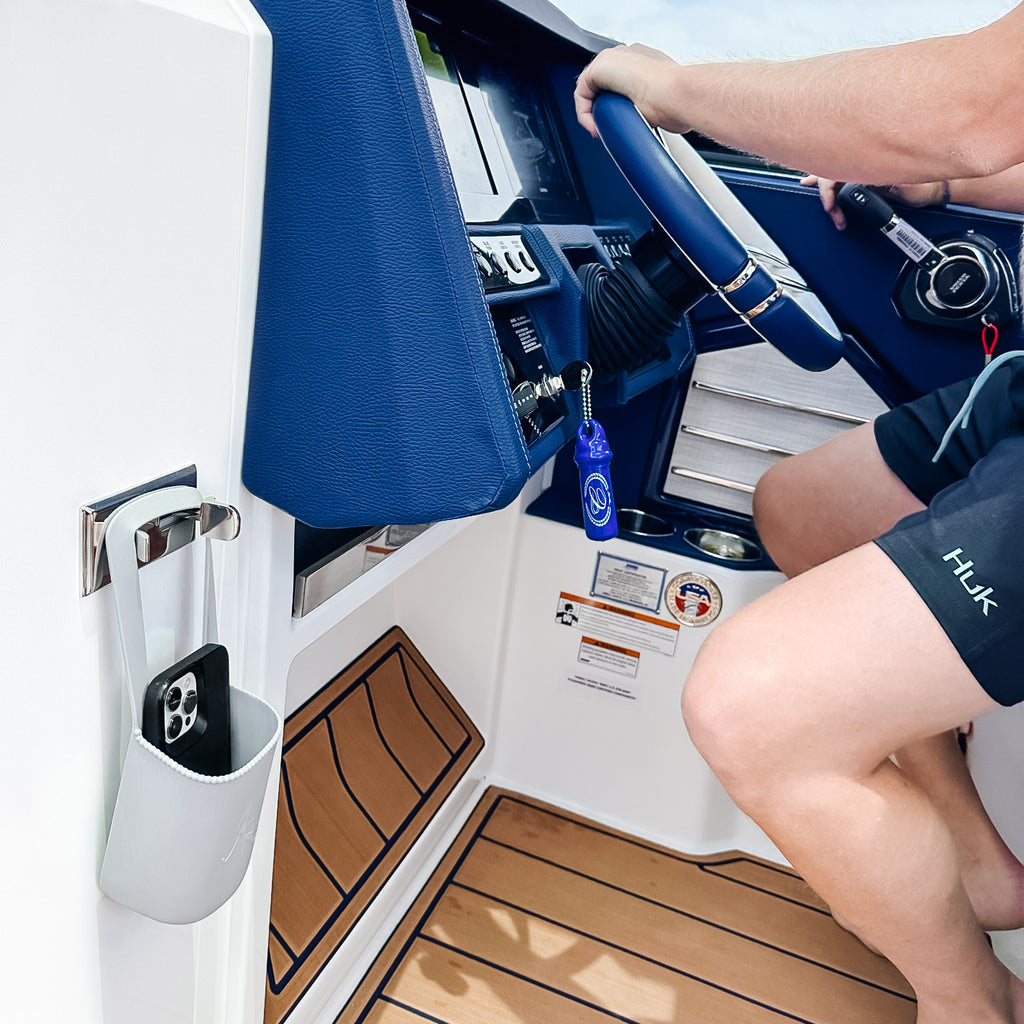 The Cutie Holder is a universal holder for Cutie products, phones, bottles, sponges, razors, keys, and everything in between. The holes on the bottom allow for drainage from condensation and moisture. 

It can be used outdoors, around the house, in the car, and on the go. Attaches to stroller handles, lawn chairs, faucets, high chairs, and headrests. The possibilities are endless.
Designed in the USA | Made in China
100% silicone
CAUTION: Do not use with open containers. Spilling may occur. 
U.S. Patent No.: D937,603