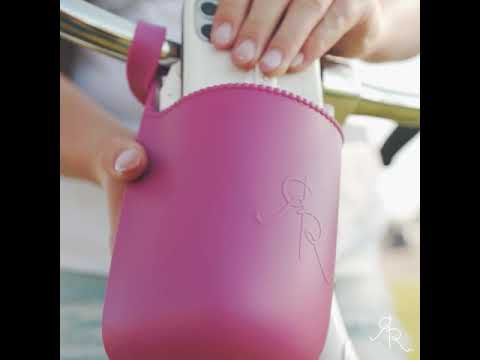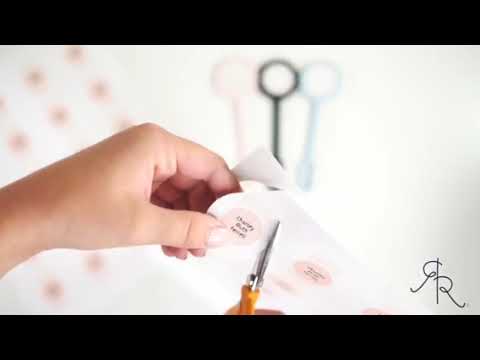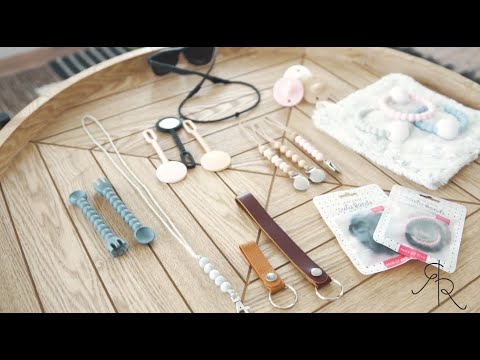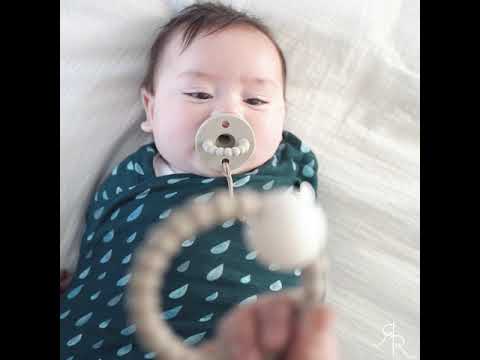 Cutie Tags are multipurpose labels which attach to diaper bags, purses, backpacks, lunch boxes, water bottles, luggage, strollers, and more.  
Comes in a set of 2. Colors cannot be interchanged.  
Simply thread loop through the hole of the item of your choosing, and secure with a slip knot.
The Cutie Tag is made with 100% food grade silicone. It is safe, non-toxic, and free of BPA, phthalates, and latex. The Cutie Tag is CPSC compliant and FDA approved, designed in the USA, and made in China.
Not a fan of your own handwriting, you can design your own label with Avery.com's FREE Design Template. It is super easy and fun. 
*Bag not included.
**For Pearl Cutie Tags, there will be the appearance of bubbles present. This is not considered a blemish.
***Surprise Cutie Products may have small blemishes. Ryan & Rose prides itself on quality but, from time-to-time, an imperfect product may be found. These imperfections do not affect the integrity of the product but aren't perfect enough (visually) for Ryan & Rose standards. If ordering 4 or more surprise items, you may receive duplicate colors. No special requests will be honored. If a duplicate is received, we will not offer any returns and/or exchanges. All sales are FINAL.